BIG IDEAS TO BOLD GOALS WORKBOOK
$14.97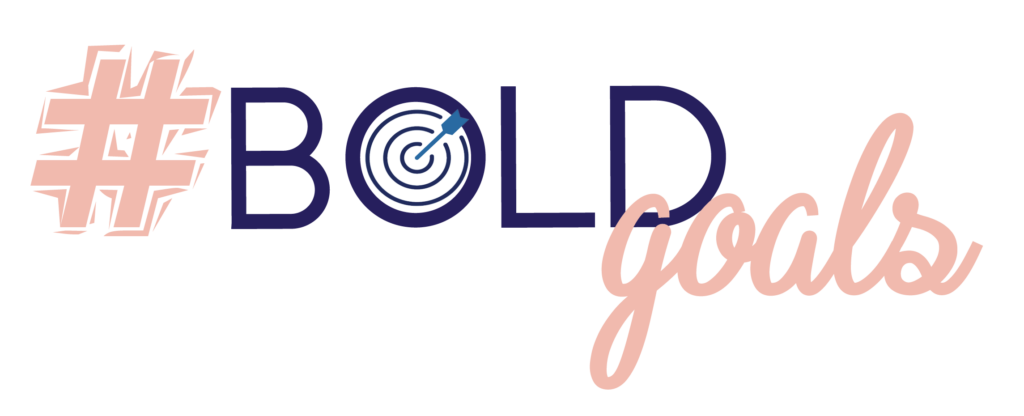 The Big Ideas to Bold Goals Workbook is a goal setting guide geared to help you plan, prep, and position yourself in all areas of your life. If you are confused about how to get started, how to gain momentum, what to focus on, and how to implement the right things, then this workbook is just for you!
>>> If you want to get the full Big Ideas to Bold Goals Workbook AND Training, head over to http://livelyplanner.com/bootcamp. <<
– 18 Pages Helps you Plan Such Topics as:
– Mindmapping
– Reflection
– Write the Vision
– SMART Goals
– Setting Deadlines
– Visualization
– 80/20 rule
– and more…..
The BIBG Workbook is a digital product, which means once you purchase it, you can download the workbook from your home or office.
CHEERS TO ORGANIZATION!
Note: You have 3 download limits and 14 days from the time of purchase to download this workbook before it is expired.